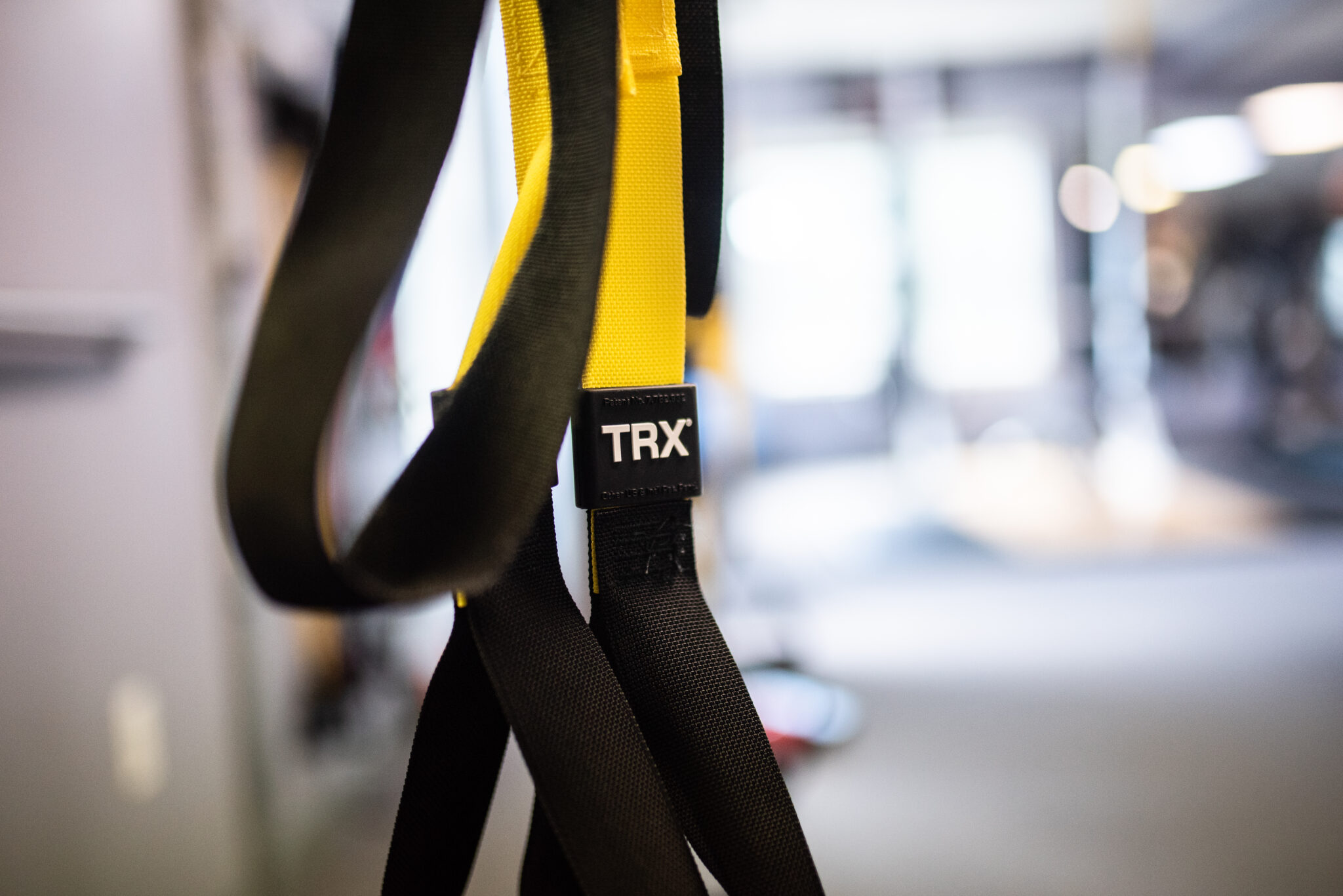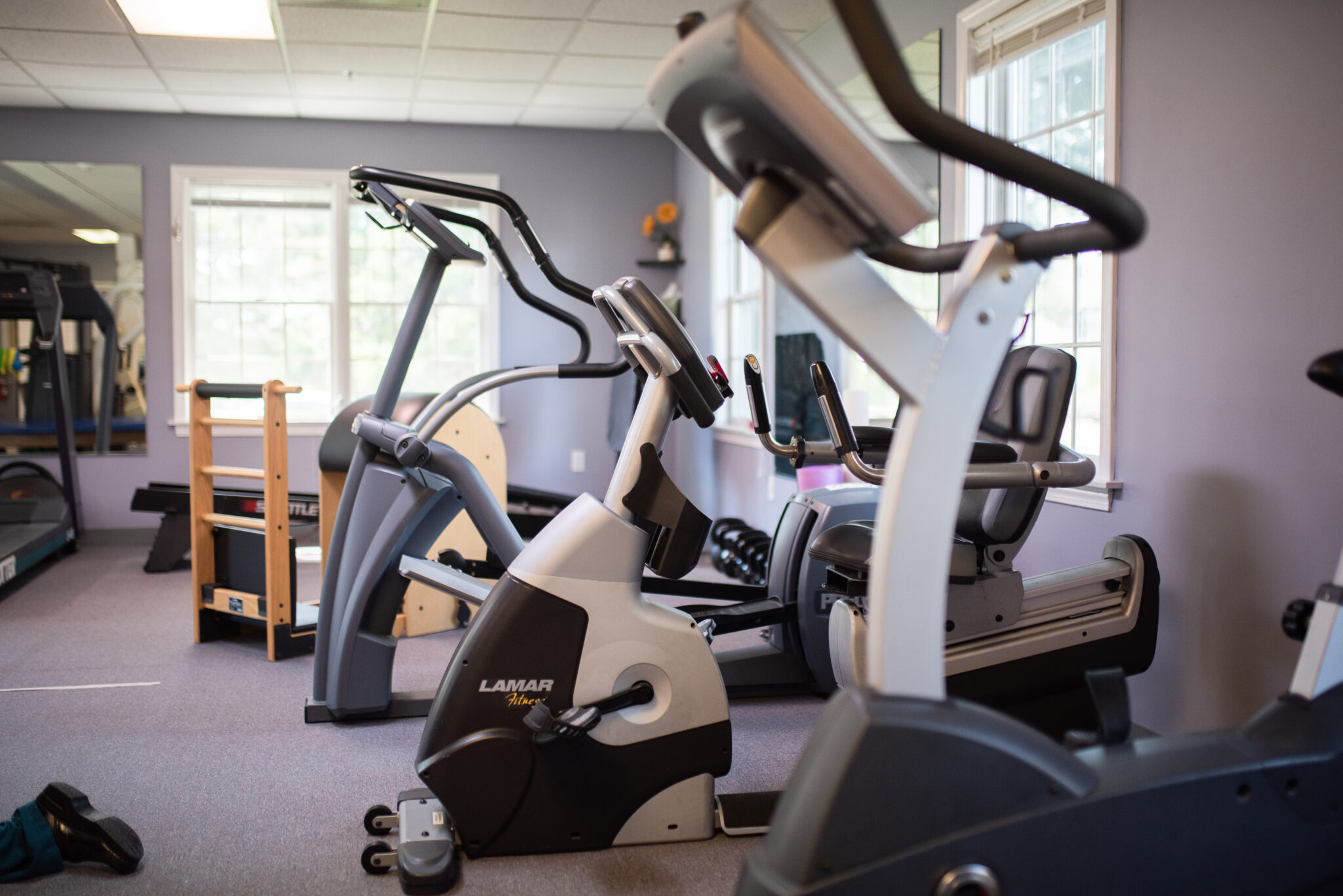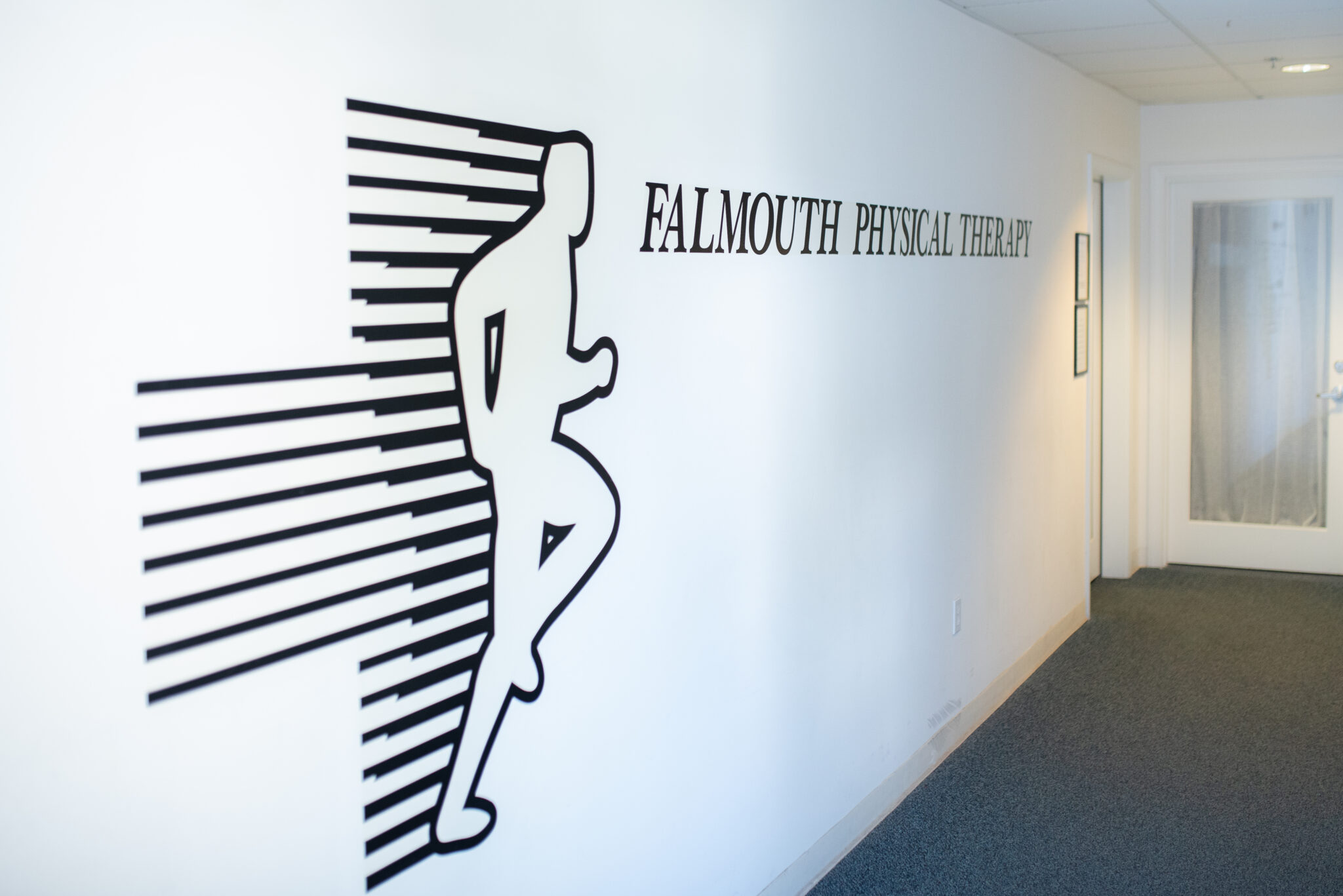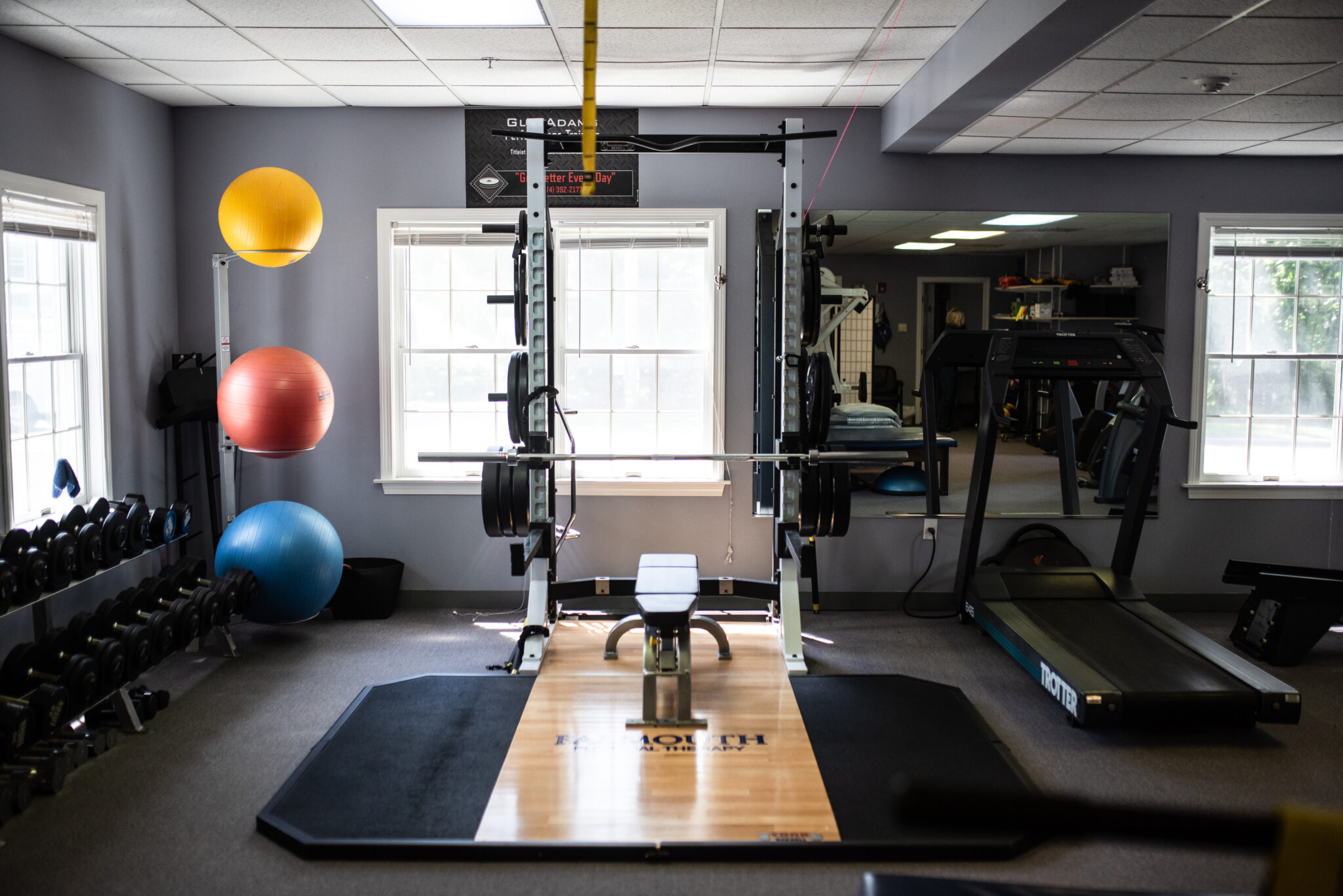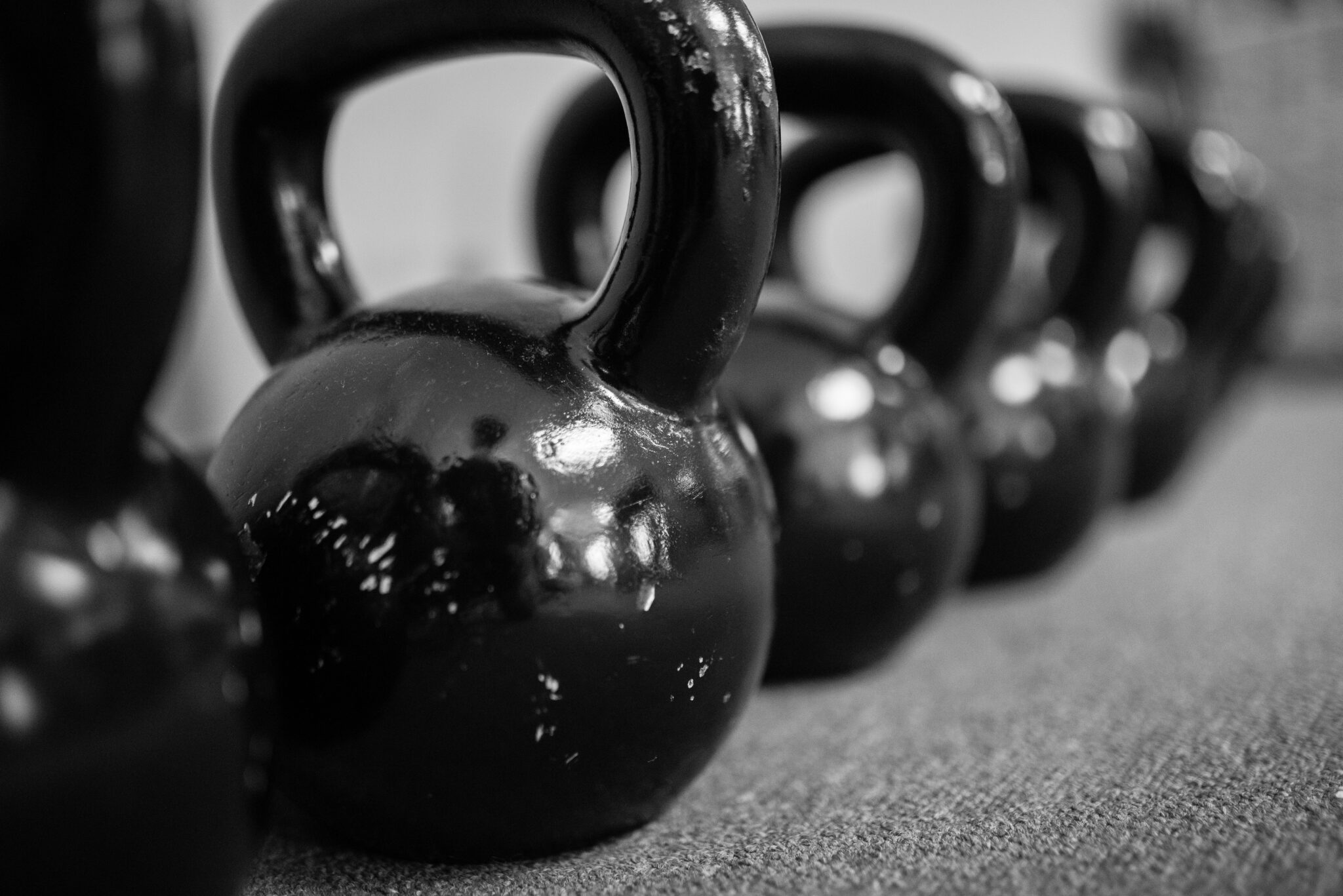 Celebrating 30 Years of Great Results!
Falmouth Physical Therapy is a locally owned clinic serving the greater Falmouth community for the past 30 years. We specialize in treatment of complex orthopedic conditions, osteoarthritis, and neck/back pain. Our therapists take pride in our hands-on, individualized, and compassionate approach to physical therapy. All sessions are performed by MA licensed physical therapists who provide high quality one-one-one care to help you reach your goals!
Our physical therapists will perform a thorough evaluation to help develop a plan of care that addresses your limitations to improve quality of life. Whether you are recovering from a sports injury or surgery, we are here to assist you in your rehabilitation. We don't double book, to ensure we spend the quality time you need to get back to doing the things you love most.